WOW! Can you believe it is almost Summer Break!! YIPPY!! As a Homeschooling Mama I cannot tell you how excited I am for Summer Break!!

So to share in my excitement I made up these super cute FREE School Days Printables! The set comes with the " First Day of " and the " Last Day of " printable sheets. I have included all Elementary School Grades plus Preschool and Pre-K!
These are downloaded as 2 separate PDF files. One bundle for the First Day of School and another bundle for the Last Day of School. You can PIN these photos to make it easier on you to find again in the Fall when it's time to print off the next sheet.
There is a sheet for the first day and last day of each elementary school year.
The grades included are:
Preschool
Pre-K
Kingergarten
First Grade
Second Grade
Third Grade
Fourth Grade
Fifth Grade
Sixth Grade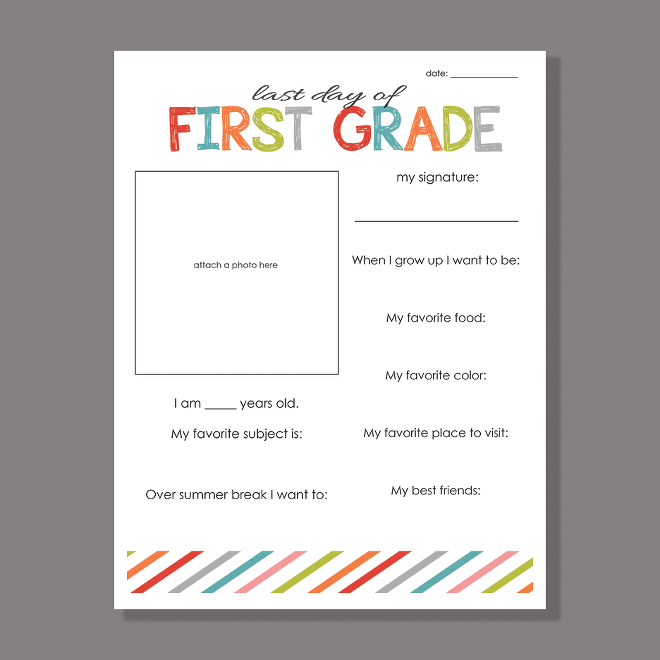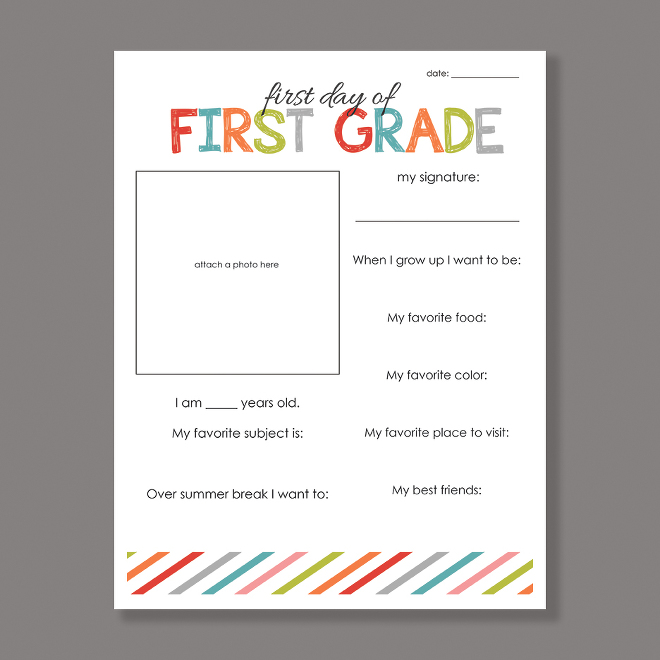 If you want to see some more grade levels please let me know!
I am happy to add onto this fun bundle.
Hope you  enjoy printing these out and capturing the different stages of your cute kiddos.
DOWNLOAD THE First Day of School BUNDLE HERE!
DOWNLOAD THE Last Day of School BUNDLE HERE!
ENJOY